Welcome to DP care Services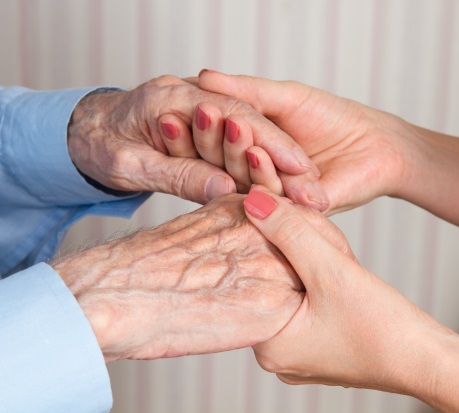 At DP Care Services we provide our clientele with quality in home care services, through the provision of a wide array of services to assist with everyday living. We strive to provide you with cost effective and reliable in home assisted care and companionship.
Our professional and caring team is committed to making it possible for you to maintain your independence while remaining in the comfort and security of your own home. All our care staff are thoroughly screened, trained, insured and matched to meet your preferences.
Our wide range of services can not only help assist you with the normal activities of daily living, but also provide peace of mind for your family.
Assistance can be provided for as little as an hour when needed, scheduled daily visits, 24 hours a day, through to support during a planned holiday. All our services are tailored specifically to meet your needs.